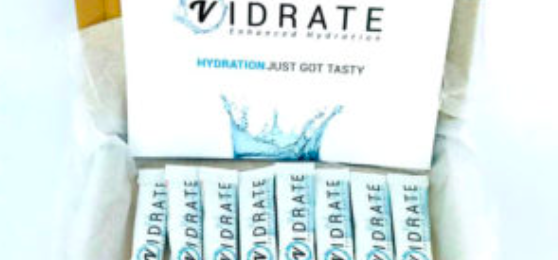 GO, GO, GO! For a limited time only, you can try ViDrate for FREE!
To get your taster pack that contains 2 x ViDrate sachets (one of each flavour), delivered to your front door, hurry over to the next page and follow the simple steps. This fantastic product hydrates your body and boosts your immune system with key vitamins and minerals.
Limited offer! Just pay a small P&P charge.
You may also like…