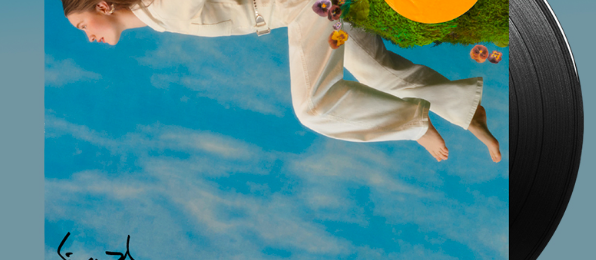 O2 and Sigrid have teamed up to give Priority members the chance to grab 1 of 500 FREE signed vinyl copies of her brand-new album, How To Let Go!
If you're an O2 customer and would like to get your hands on one, download the Priority Rewards app, log in and then click on the 'Offers' tab.
Released on 6 May 2022, 'How To Let Go' is the Norwegian pop sensation's follow up to 2019's critically acclaimed album, Sucker Punch.
You may also like…