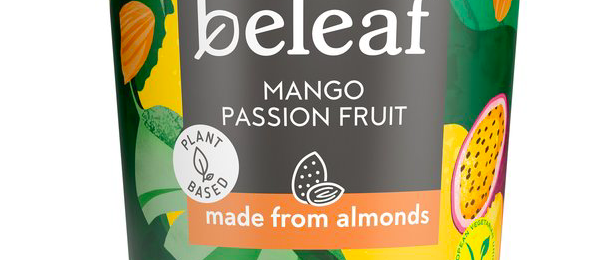 Yippee! There's a brand-new freebie on the Shopmium app! If you would like to try Beleaf's Mango & Passion Fruit Yogurt, download the app (if you haven't already) and follow the simple instructions.
This delicious yogurt is 100% plant based. 100% delicious. Made from almonds they're lactose, gluten and soya free but packed of taste with a thick and rich texture.
Hurry! This 100% cash back offer expires on 5th August 2020.
You may also like…