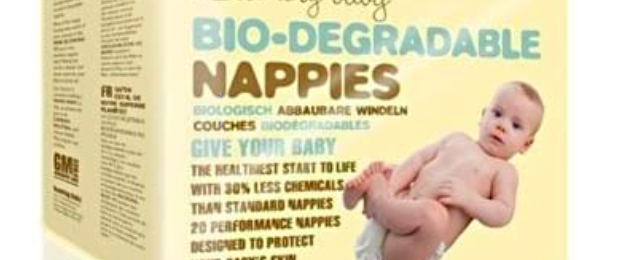 Beaming Baby nappies are super kind to delicate skin, 100%
bio-degradable and feature a unique design that helps to keep your baby dry and secure. To request a free sample pack, click 'Get Freebie' and complete the online form today.
As well as receiving a free sample pack, you'll also receive a whole array of exclusive offers and discounts. Make sure you're quick though as they may withdraw this offer at any point!
You may also like…