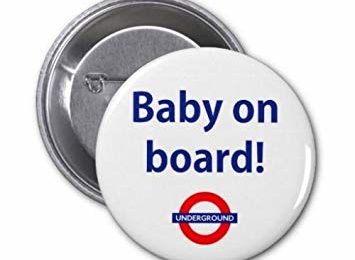 Travelling can be difficult in day to day life, and even more so when you have a little one on the way.
TFL (Travel for London) supplies free Baby on Board badges (1 per person) to any address within the Greater London area, and South East England.
Simply fill out the form on the following page to receive your free badge today.
You may also like…