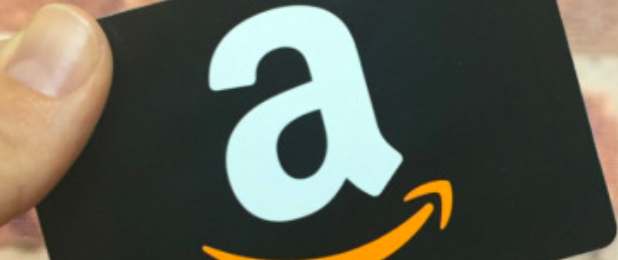 Earn an easy £10, plus a further £10 every month, for practically doing nothing!
Simply complete a 15-min survey about who you are, then download an app to your smartphone. Keep the app running in the background (you won't even notice it) and you'll earn money for using your phone as usual – whether it's watching your favourite TV shows or playing the latest games.
To sign up click 'GET FREEBIE', click "I'm interested, sign me up!" and start earning rewards in 3 simple steps – 1) complete a 15-minute lifestyle survey, 2) download their free app on your smartphone, 3) carry your phone with you and go about your day as normal, making sure the app is still running. It's that simple!
You may also like…