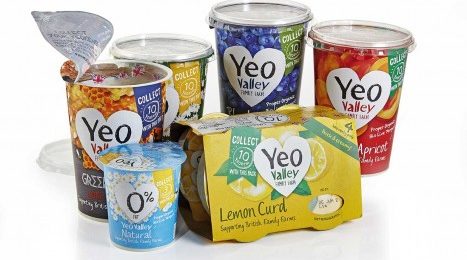 On almost all Yeo Valley products there are special codes which you can redeem online for Yeokens.
You can then spend your Yeokens on goodies, discounts and days out, use them to play games and win prizes, or donate them to charity!
To gain access to these exclusive discounts and offers, head on over to their website and sign up today!
You may also like…